Sono Prostate Stimulator Set
Sono is proud to present this beautifully crafted, ergonomically designed Prostate Stimulator Set.
Please select a product option first
These Go Great With This
Sono Prostate Stimulator Set
Description
Whether you're new to male anal play or you're a total P-Play-Pro, the sleek tapered shape of these massagers ensures they insert with ease and stimulate your P-spot perfectly! Made from velvety-smooth medical grade silicone the bulbous head applies gentle internal pressure to your prostate. The external tickler is perfectly shaped for perineum play and mind-blowing orgasms! You can use the Sono Prostate Stimulator on your own or during sex. Apply sufficient water based anal lube before inserting the toy. The easy-grip handle will give you total control over pressure levels during play.
Measurements:
The Small Plug has a total length of 11cm (4.4") and an insertable length of 7.5cm (3")
The Medium Plug has a total length of 12cm (4.8") and an insertable length of 9cm (3.6")
The Large Plug has a total length of 15cm (6") and an insertable length of 10.5cm (4.2")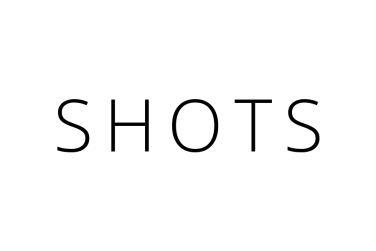 Brand: Shots
Product Details
Material: Silicone
Texture: Smooth
Color: Black