Sport Fucker Wedge
The Wedge by Sport Fucker!
Please select a product option first
These Go Great With This
Sport Fucker Wedge
Description
The Wedge by Sport Fucker! This is hands-down the BEST basic, strechable cockring on the market! Made with high quality TPE, this ring can be stretched to fit almost any size cock.

Being extremely reductive in design, The Wedge offers the slimmest profile possible to get the job done. I.E. job being: pushing your package up and holding juices in while not cutting into the skin or choking out your cock.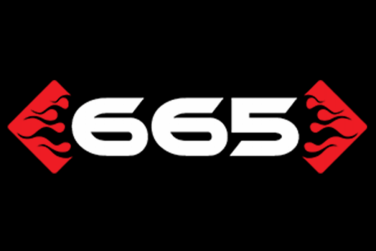 Brand: 665 Inc.
Product Details
Material: TPR
Texture: Smooth
Color: Black