Sport Fucker Boner Kit
This is not merely a cockring, it's a complete Boner Kit!
Please select a product option first
These Go Great With This
Sport Fucker Boner Kit
Description
Check out this revolutionary design in six hot colors. Sport Fucker has done it again. This is not merely a cockring. It's a complete Boner Kit! The stretchable TPR allows both square rings to stretch over your junk and firmly hold it in place. Each kit comes with one square cockring with an attached ball stretcher plus an additional loose ball stretcher. Add one or more of our expansion packs and stretch those balls even further. No need to buy the same color, combine different colors for a great sporty look.
Dare to free-ball in your jeans with our Boner Kit. The more ball spacers you add, the more friction and sensation you'll be feeling. Add our expansion pack and throw on some raw-denim as you're free balling. You're sure to bust a nut just walking around your local bar from the friction alone!
Dimensions:
Cock Ring Exterior: 2.5 by 2.5 in.
Cock Ring Interior: 1.7 by 1.7 in.
Ball Ring Exterior: 1.3 by 1.3 in.
Ball Ring Interior: .9 by .9 in.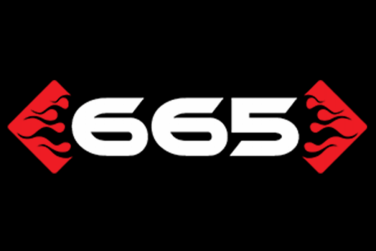 Brand: 665 Inc.
Product Details
Material: TPR
Color: Black