Love On The Run Pheromone Body Spray for Him
Description
Your crush will be powerless to resist you!

*Fierce - Seduce her with a spicy hot blend of pink pepper and citrus. Lingering notes of musky amber and patchouli will leave her hungry for more.

*Rebel - Eye of Love Rebel Cologne spray is designed to give you an added advantage in your personal, professional, and romantic life. It contains the highest quality Pheromones to attract women.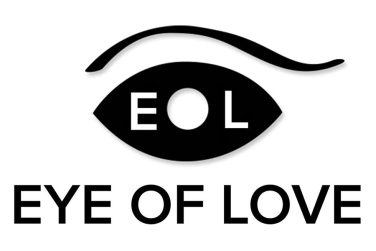 Brand: Eye Of Love