Love On Run Pheromone Body Spray For Her 10 ml
Description
*Flirt - He'll be powerless to resist the deep penetrating combination of warm vanilla, apple, peach and marigold. Sultry jasmine, sandalwood and mossy cedarwood linger in the air, leaving him quivering for more.

*Arouse - Awaken her senses with this sultry blend of sunny peony, jasmine and spicy pink pepper. Her mind will travel to exotic places with the aroma of juicy lychee, pineapple, and guava mixed with white tea, powdery lilac and sandalwood.

*Seduce - This seductive Eye of Love 10ml pheromone perfume is specially formulated for those moments when you can use that extra touch of romance and attracting. It is specially formulated for male to female attraction and awareness.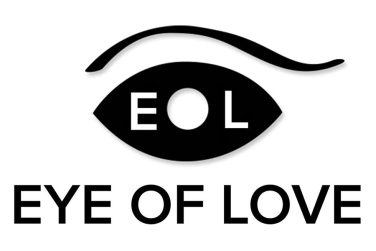 Brand: Eye Of Love