Colt Bum Buddy
Nobody knows anal sex like Colt products!
Please select a product option first
These Go Great With This
Colt Bum Buddy
Description
COLT Bum Buddy™ anal douche is a premium cleaning system that holds up to a whopping 15.5 fl oz! With COLT-sized capacity, the Bum Buddy™ will make sure that you are extra clean so that you have no disruptions in the fun. The oversized easy squeeze silicone bulb is perfect to fill with warm water or your favorite liquid, and its ergonomically curved for both comfort and reach. The COLT Bum Buddy™ is as safe as it is sensual and easy, crafted of pure silicone with TPR attachment. It disassembles for easy cleaning, too. This reusable douche is long lasting and pliable.

With the COLT Bum Buddy™, you'll have a delicious and sensual douching experience just waiting for you to enjoy. Don't let anything spoil the mood. Anal sex is best when it's clean, and with the COLT Bum Buddy™ anal douche here's a body-safe, hygienically superior cleaning system that can't be beat. For comfort, always use the Bum Buddy™ with a water-based lubricant. To make sure it's always ready to go, clean the Bum Buddy™ with warm, soapy water or toy cleaner before and after use.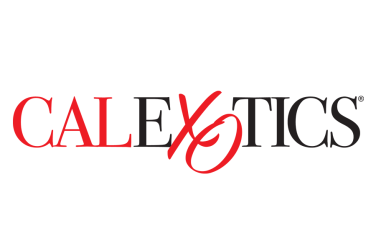 Brand: California Exotic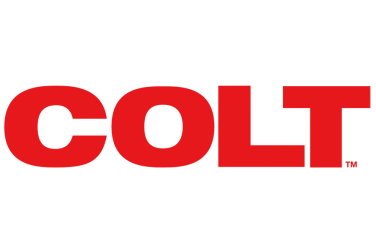 Collection: Colt
Product Details
Material: TPR
Color: Black