Envy Express Yourself Thong
Liven up your (underwear) wardrobe with this originative and playful addition to the Envy Menswear line
Please select a product option first
These Go Great With This
Description
Liven up your (underwear) wardrobe with this originative and playful addition to the Envy Menswear line. Available in royal blue and white (both with contrasting black), this thong is designed in a traditional cut, both low on the hips and high on the thighs, but features a surprisingly playful peephole at the front waistband.
Size Measurements (US):
Small/Medium - Waist: 28" - 32"
Medium/Large - Waist: 32" - 36"
Large/X-Large - Waist: 36" - 40"
Brand: Baci Lingerie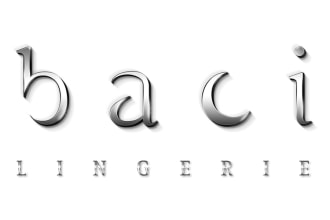 Product Details
Color: Blue or White